We will be back for you from January 9th, 2022! Visit us: www.facebook.com/krottmeier
A warm welcome to you at the Buschenschank!
Here you will find much useful and interesting information about our Buschenschank and the region.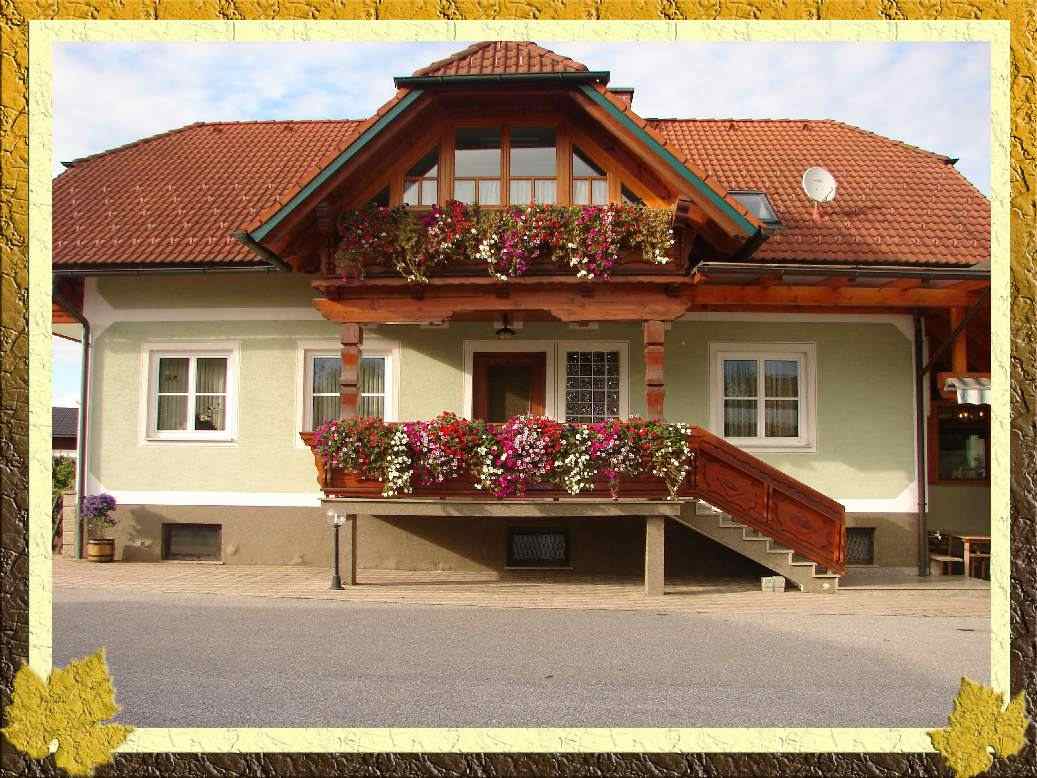 Starting with our delicacies, our website will show you the wonderful regioin in which we reside. A little history must not be missing.
The formation gives you useful informaiton about the Buschenschenschank.
Not to forget the changen that took place in 2010. More information can be found in the menu "all new". You also have the possibility to get to know the Buschenschank team.
Be inspired by our round tour.
Opening times
Sat, Sun, public holidays from 2 p.m.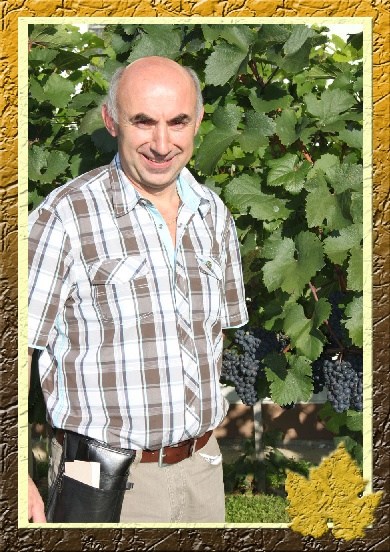 You can find first information in our commercials!!
Special thanks to our actors, without whom the making of the film would not have been possible!
Reinhold Zach
Marina Zach
Daniel Zach
Viktoria Weigl
Anja Zieser
This site is optimized for Firefox 3.6!